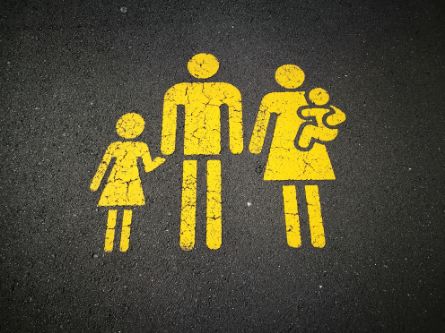 developed during covid 2019
While working in the NDIS industry our founders have seen first hand the troubles people can face while trying to obtain not only a reliable service but a service that has their core interests at heart. What is it that our your struggle with? That's what the Spring Team wants to know so they can help in the best way possible. 
Spring Team is a local family run business operating in Brisbane and on the Gold Coast. 
Two families came together to fill a gap where quality, reliable and supportive services have been hard to come by. Our staff are employed and trained in-house by our leaders with a combined 40+ years experience in the cleaning industry. Everyone in the Spring Team takes strong pride in their work and are supported by all of the relevant penalties and awards their hard work deserves. 
Spring Team was built from years of experience in the Disability, Cleaning and Gardening industries. 
The founding families joined hands to bring experience in allied health and cleaning/gardening to bring people services with a greater understanding. That history has founded the Spring Team and taught us first hand that no disability is the same. Disabilities can differ in the effects it has on physical and mental health. It also has lasting effects on the lives of their family members and others around them. 
We have extensive knowledge in cleaning, gardening and household maintenance so we want to join forces and put that history into practice in a way that really makes a difference to the lives of those who need it most.
Currently the Spring Team offers it's services via small teams of 1 or 2 persons. We have both cleaning teams and gardening teams available.
Although we are divided into different teams, we are all a part of the Spring Team and that means that our services are aimed at your needs. Not a cut and dry interpretation of that. While we at hard at work mowing the lawn, just ask for some assistance and we will be happy to help you with other tasks whether it's help bringing in the groceries or moving some furniture around. 
In the future the Spring Team will be offering dedicated Support Services in select areas. Get on the wait list today!
The Spring Team has 3 core values to every part of the business. Trust, Honesty and Respect. 
It's our view that it is only with these things that good relationships begin and are maintained. Those values come from everyone in the business from the founders and directors to the customer service team and our boots on the field! We want people to know that the Spring Team is not only good at what they do but they are honest, trust worthy and offer respect to those around them. Let's kick some goals together!